Your Minecraft Name:
XINightfallIX
Who are you Reporting:
Whoever has been using my house as a mine
Time that this went down:
Past three days (while I was offline so not sure)
Description:
For the past three days I have spawned to grievance. Glowstone, Mossy Cobble, Sticky Pistons, redstone dust, Levers, A jukebox, and (most important to me) a green record has been stolen. Also had some things in a chest that were stolen but I can't remember what was in there but it's fine to let that go. Apparently, Jellyman something admitted to doing damage in the town before but someone if not a group needs to be banned. Very frustrated!
Proof:
Lightstone Missing in floor, Lever with Redstone to turn on sticky piston closing door with mossy cobble... all gone!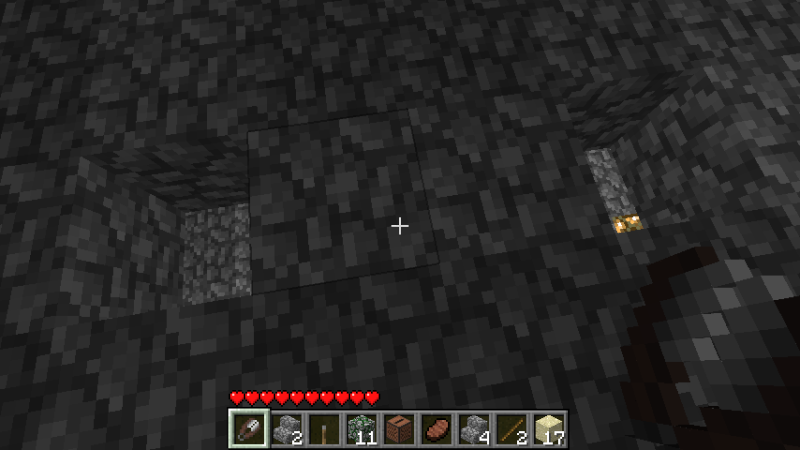 Second floor Glowstone missing.
Mossy cobble missing from behind bed.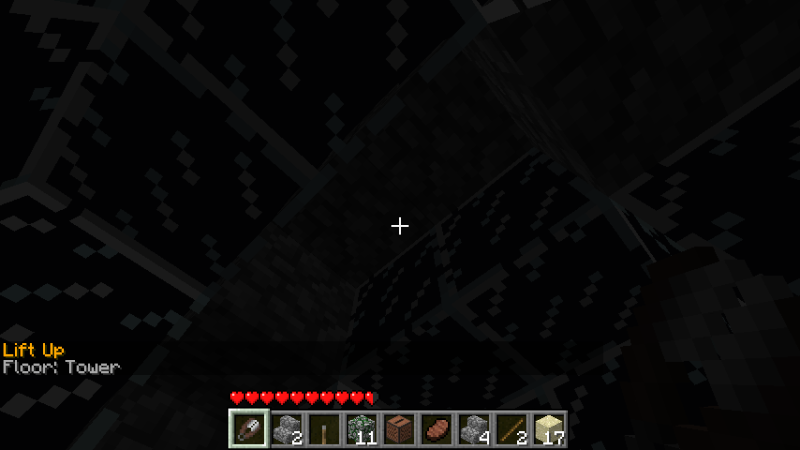 Glowstone missing from Tower.
Last edited by XINightfallIX on Sun Jul 24, 2011 7:00 am; edited 1 time in total (Reason for editing : New to adding images to posts :P)